Equipment & Services
Residential, Commercial, Industrial
Daily — Weekly — Monthly — Emergencies
Comfort Stations, Construction Sites, Delivery Services, Hand Sanitizer, Portable Hand Wash Stations, Handicapped Accessible Toilets, Portable Toilets, Holding Tanks, Deluxe Units
Professional — Courteous — Reliable — Prompt — Committed to Quality and Cleanliness
We only use environmentally safe products.
Portable Toilets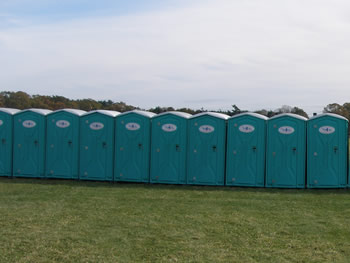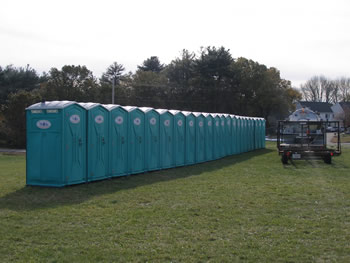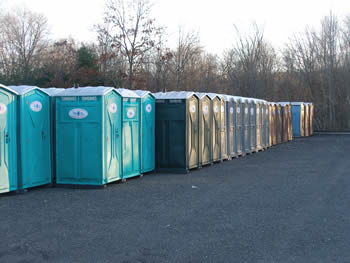 Inside the portable toilet is SPOTLESS! We only use Eco Friendly Cleaners & Deodorizer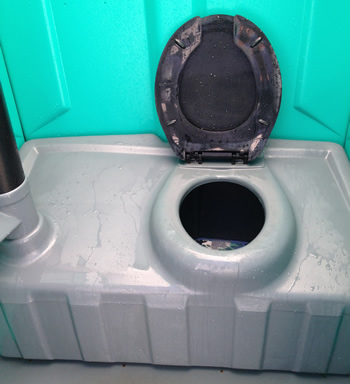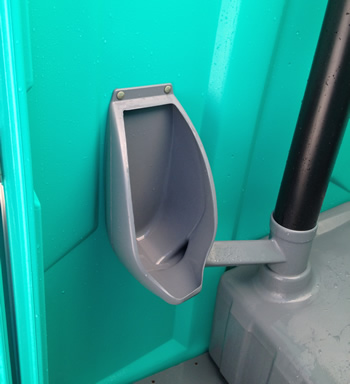 Hand Sanitizer Dispenser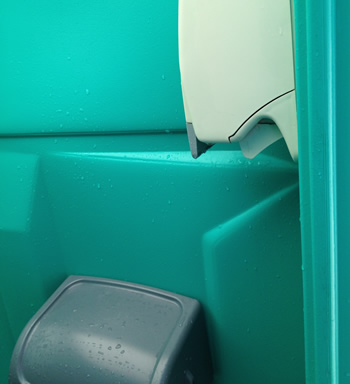 Portable Hand Wash Stations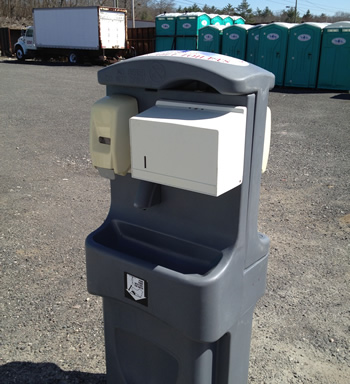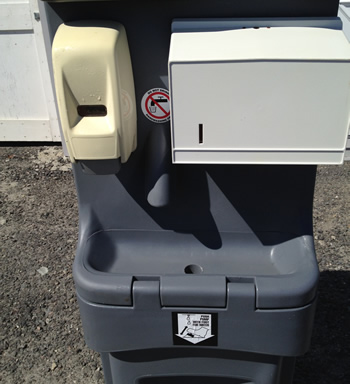 Deluxe Units for weddings and special occasions.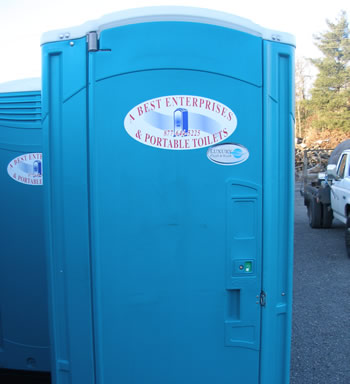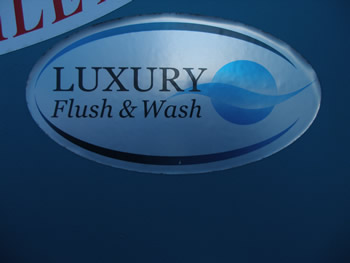 Handicap/Wheelchair accessible units are also available.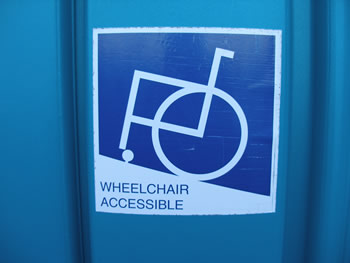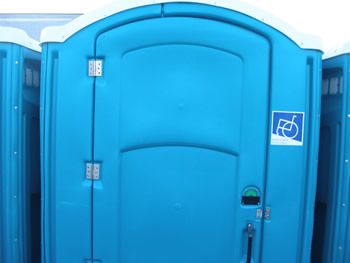 Our trucks for equipment transport and sanitation.
Units can also be hoisted with a crane to reach upper stories of construction sites.